Our consultancy is not only based in ICT but we do assist your company to use ICT the best way within your company.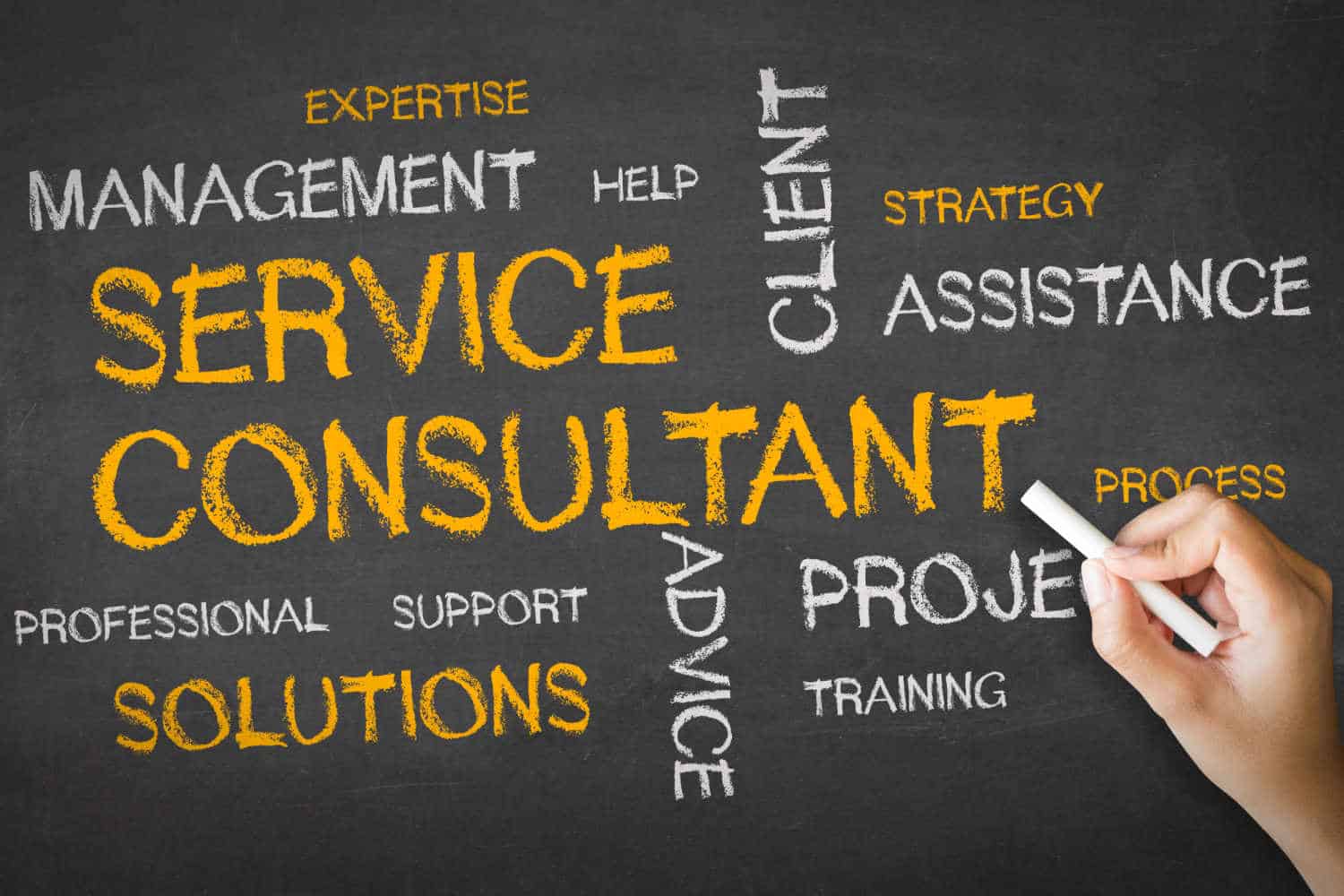 Automation, data, procedures & workflows are key to drive a normal operation these days.
The use of the correct tools, infrastructure and the use of the policies will increase to productivity and will have less faults and errors during the processes.
We are not attached to any product, brand or sponsoring, that's why we are able to advise you what is the best for you.
Our experience: ICT Consultancy, Business Consultancy, Project Management.
System integrations, system implementations & solution provider for Enterprise Resource Planning / Customer Relationships Management / Property Management Systems / Point Of Sales / Managed Service Provider / Remote Monitoring and Management & Professional Services Automation

Worked in environments like:
Accounting, Real Estate, Tourism & Hospitality, Law, GO's & NGO's, Graphical Industry, Im- & Export, Trading, Construction, Health, Security, Airports, Business Management, Small & Medium Business, Multinationals.