Nukove strongly recommends monitoring your environment.
Remote monitoring and management (RMM) solutions represent one of the two central pillars of MSP software. They power many aspects of client service and support, including proactive monitoring, maintenance, and troubleshooting.
Real-Time Monitoring and Alerts - Monitor System activity in real-time and send alerts, notifications.
IT Automation and Scripting - IT Automation tools to fully streamline your work and IT support.
IT Asset Management - Discover, Manage, and Track All Your Hardware Assets.
Patch Management, an essential tool in your IT Automation toolbox. It saves you time by patching security vulnerabilities, eradicating bugs, improving usability, and increasing performance by ensuring all software is up-to-date.
Backup & Restore Solutions, Providing backup and disaster recovery services has become a core, especially with the rise of ransomware and other destructive online threats.
Security & AntiVirus
Because we are able to monitor and maintain your ICT environment remotely you don't have to do that yourself.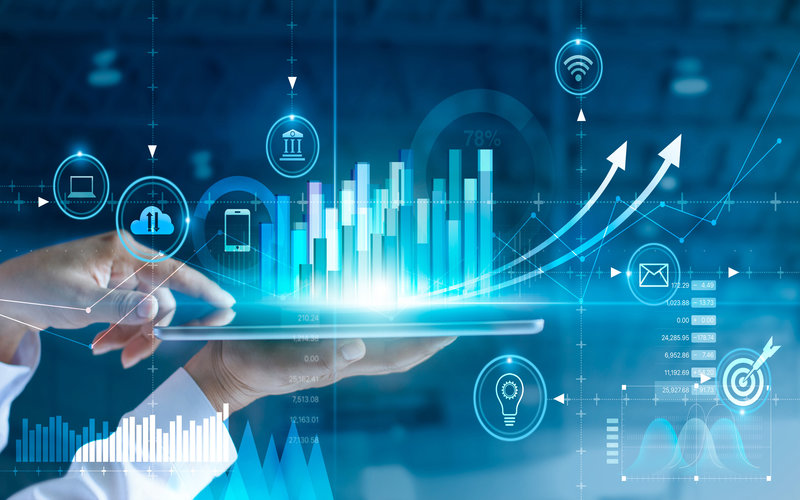 You are able to focus on your own business while we take care of the infrastructure, equipment and usage.
Most issues in ICT can be solved before these become a real problem but you have to monitor your environment and make sure alerts come in and get a proper follow up.
We are also available for choosing, implementing and service monitoring tools running only for you as an on premise or cloud product.
Don ́t hasitte just ask
Also we support products like ServiceDesk Plus - MSP, Switch Port & IP Address Management Software - ManageEngine OpUtils and the rest of the ManageEngine Suite