You're online precense is key these days.
Websites / Webshops - No matter how beautiful a website looks and functions in a user-friendly way,
it is ultimately a means of communication that must convey the message of your organization.
Social media - Opt for qualitative response.
With social media it is tempting to adapt your message to the preferences of the general public.
Marketing. Create responsive designs, customize messages, deliver emails to inboxes, trigger automated workflows, and connect with new customers.
Brand Management: Building a great brand by Planning, Tracking, Collaborating & Analyzing.
Use the right tools for this, we can advise, guide and set it up for you.
Webcare.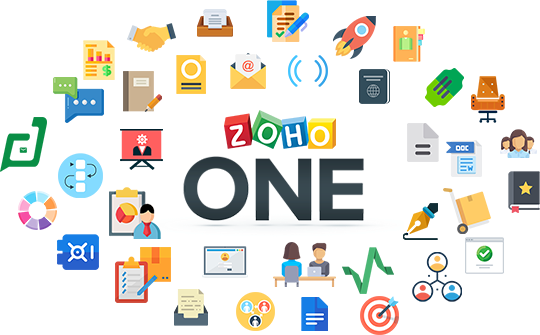 We use all marketing products within the ZOHO One suite for the media.
Campaigns, Forms, Survey, Social and don't forget the CRM.
All applications can work together for your Business