ZOHO has bundled an office suite like Microsoft and Google already had!
The name of this suite is ZOHO Workplace and this will be a perfect alternative to Microsoft 365 or Google Workspace
Bring all Workplace apps in one integrated view with our Unified Dashboard.
You can customize yourlayout by rearranging, adding, or removing app widgets.
This way, you can seamlessly multitask withinsights and combined notifications from all the Workplace apps in one central view.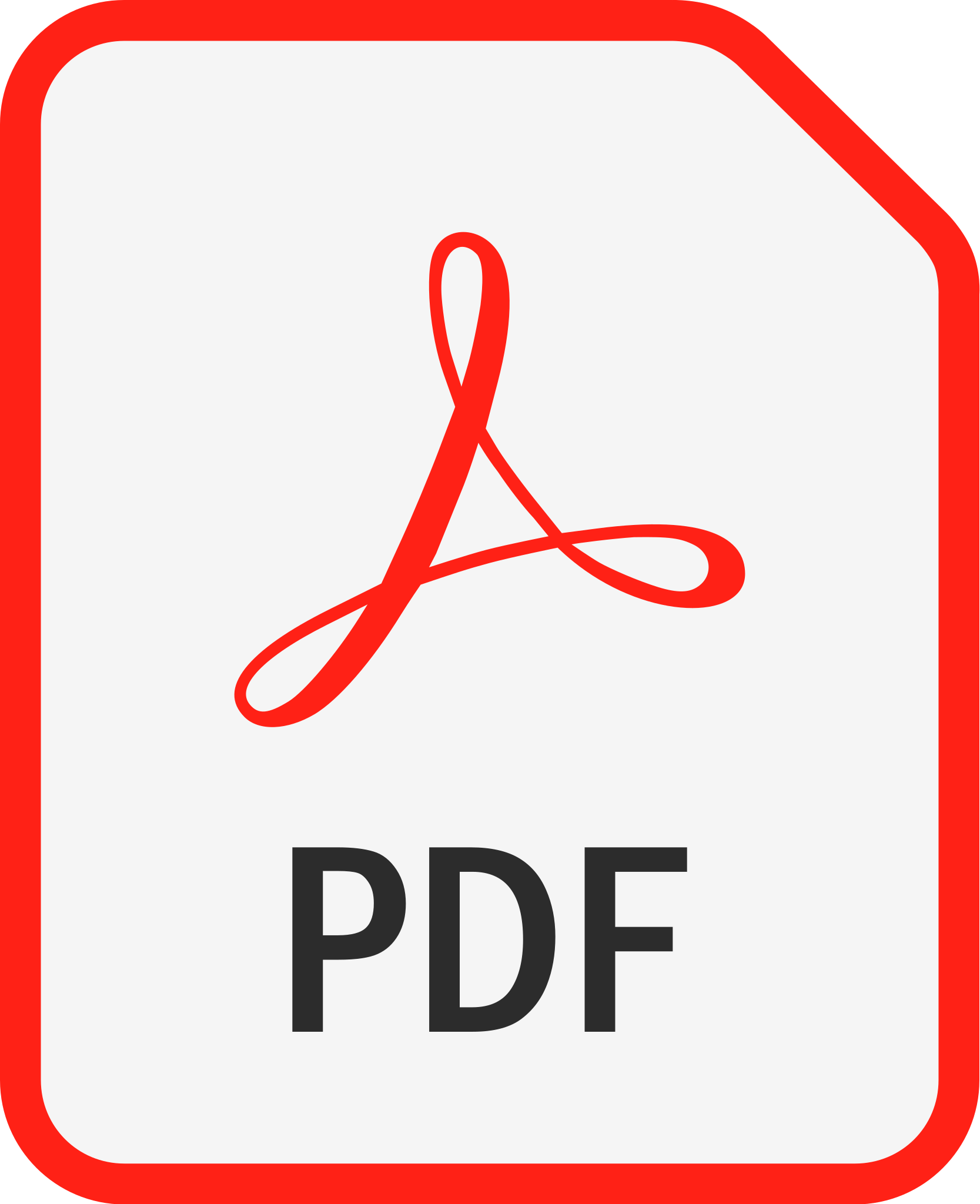 Check out our feature comparison table with Microsoft 365