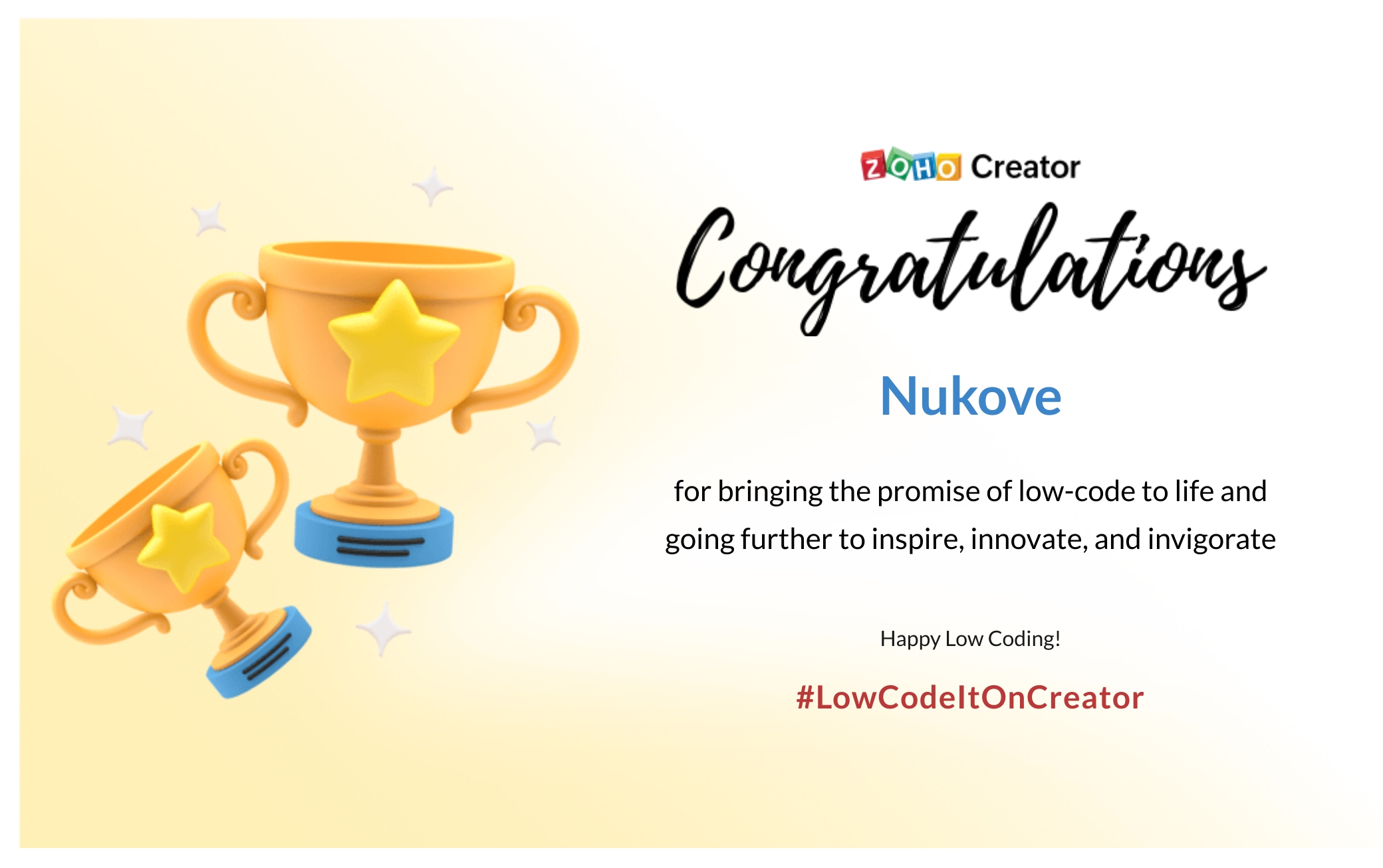 ---
The purpose of IT monitoring is to determine how well your IT infrastructure and the underlying components perform in real time.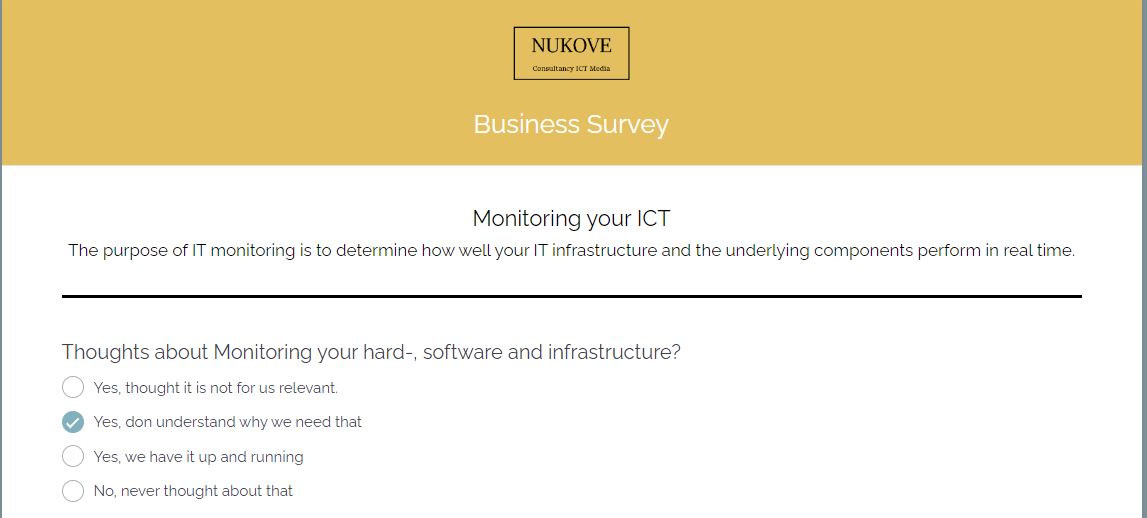 Please, take the time to fill in our survey.


Thoughts about Monitoring your hard-, software and infrastructure? Business Survey
A fairly busy period behind us.
Deregistration in the Netherlands, municipality registration, converting Dutch car registration to Spanish car registration, insurance, residence registration, company establishment.
The renovation on the first floor is entering its final phase.
The office is now ready. The office has been taken into use with great pleasure and enthusiasm.
Meanwhile, prepare for the business and fully focus on ZOHO One's cloud application bundle.
Be amazed by the possibilities, flexibility and simplicity!