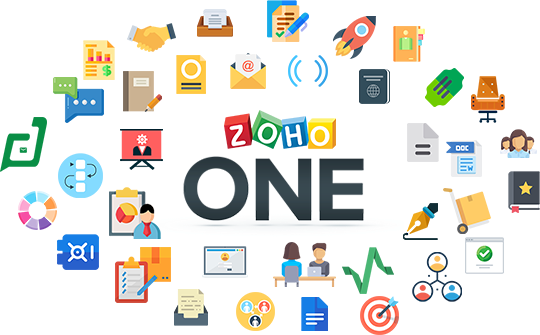 Want to try Zoho One? GET STARTED NOW - ZOHO One - 30 days free trail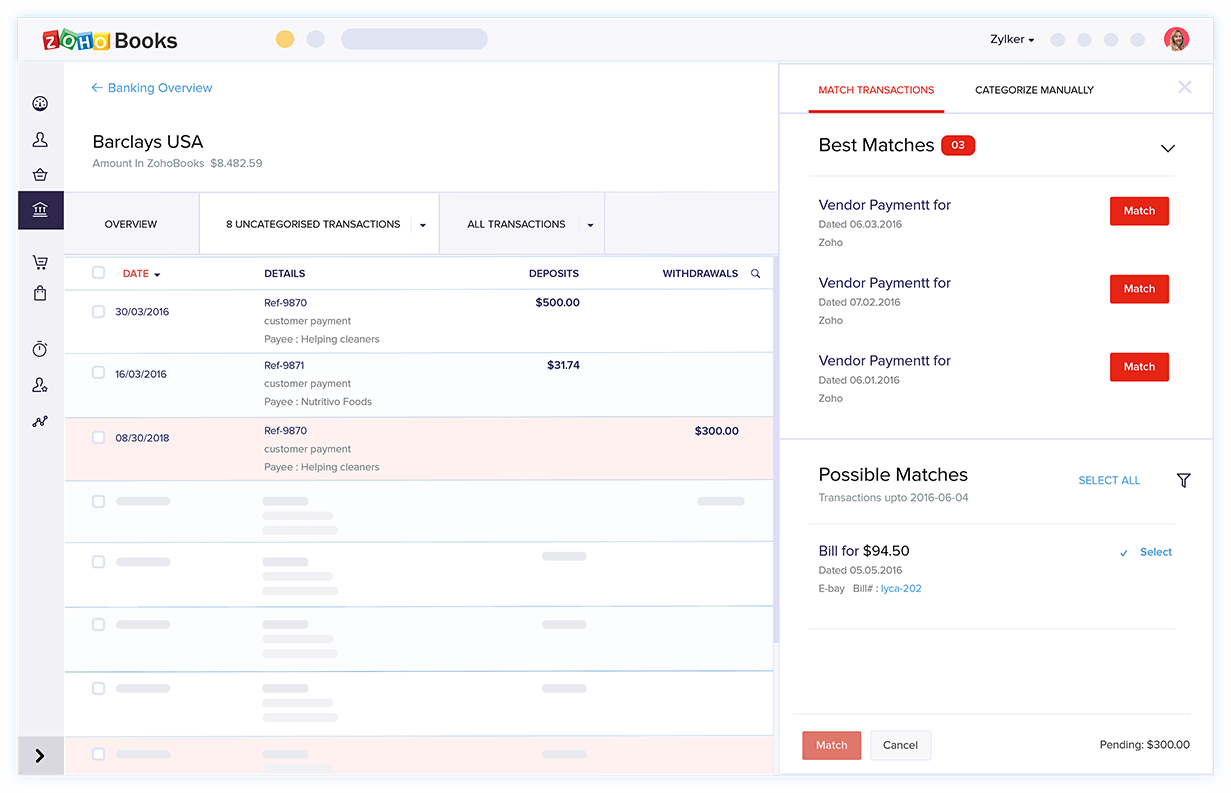 After the first reports more than a week ago about banking feeds between several Spanisch banking accounts and ZOHO Books being broken, we can inform you that ZOHO Books, Token IO and the spanish Redsys banking group, which includes a large number of banks in Spain, has restored the connection and again incoming and outgoing transactions can be made.
Users have to reconnect their accounting system with the online bank credentials again.